Epic Life Challenge
Change Your Plate. Change Your Life.™
Ready to eat better, sleep better & feel better? 
Join the Epic Life Challenge to achieve healthy, lasting weight loss—no potions, magic bullets, or deprivation required. Backed by science, this program will help you learn new eating habits and provide training from nutrition, fitness, and mindset experts. Plus, there are hundreds of dollars in weekly prizes! Participants lost more than 70,000 pounds in our last challenge, so don't wait. 
The Epic Life Challenge will return in January, 2024.

1. SIGN UP NOW
By submitting your registration, you consent to the Epic Life Challenge Rules & Regulations. Click below for details.
2. GET READY
EPIC LIFE COLLECTION
Your epic transformation begins with eating delicious, real food in the right quantities at the right time. This proven collection features 100+ fast, family-friendly, customizable recipes, in addition to progress-tracking tools that help you achieve desired results—balanced nutrition, better sleep, and healthy habits that last a lifetime.  
Epic Life Guide—Includes 100+ family-friendly recipes, a four-week meal plan, grocery lists, plant-based recipe swaps & so much more! 
Perfect Portion Scoops—Build your own perfectly-portioned meals using colour-coded scoops—no counting calories required!
Free digital download: Epic Life Journal—Plan meals, set goals, track your progress, and celebrate your wins. Get the digital Epic Life Journal: click here.
18 Bestselling blends
This collection is valued at over $200 US.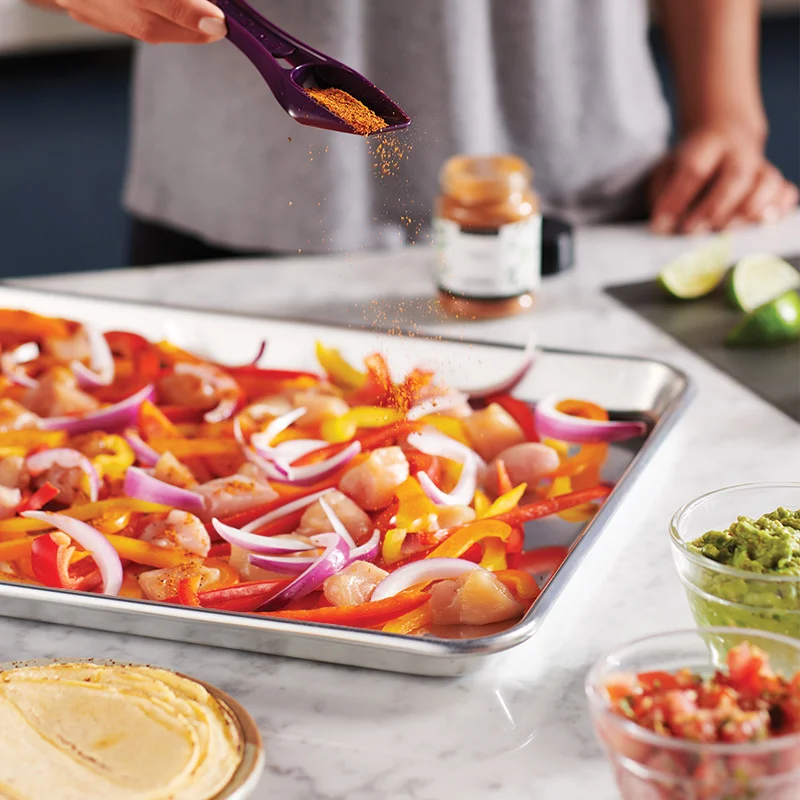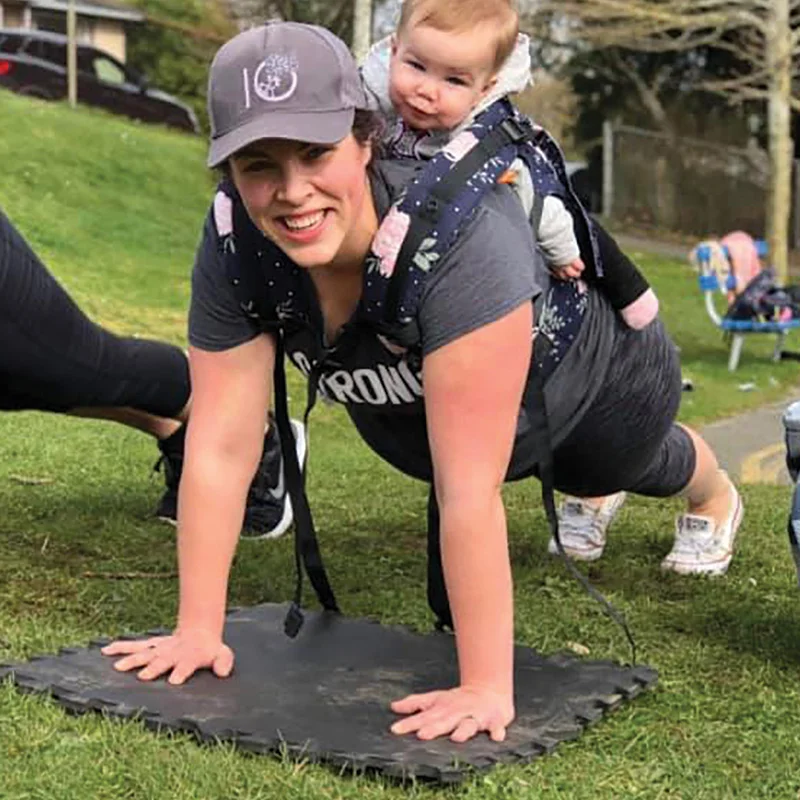 3. GO FOR IT!
EPIC LIFE CHALLENGE
After signing up, you'll receive a welcome email with details about the challenge, next steps, and how to access our online community—get ready to join 20,000+ participants and cheerleaders. Now is the time to experience your epic transformation!