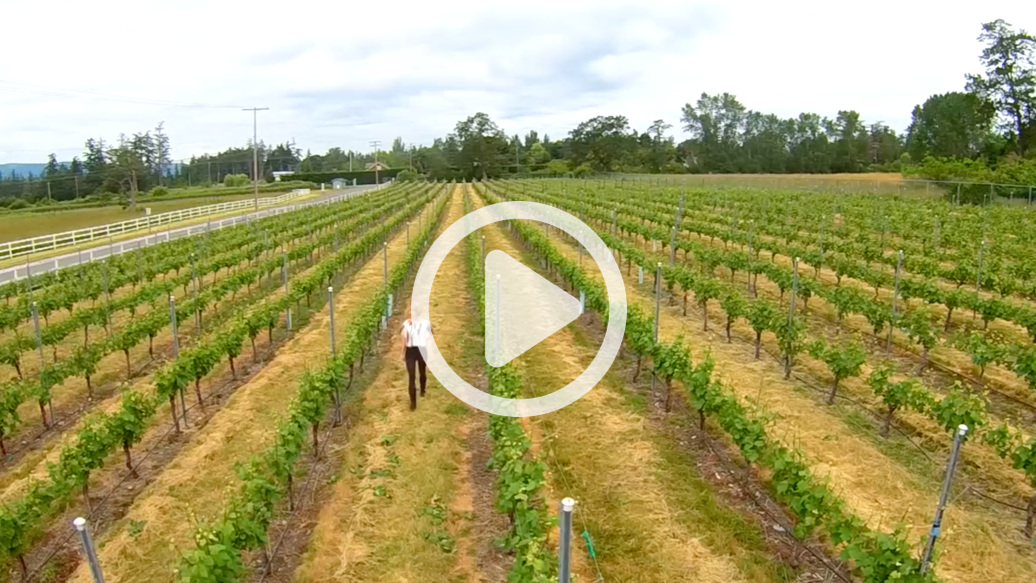 How It All Started
Epicure began in 1997 with our founder, Sylvie's desire to take charge of the food she fed her own family and share her healthy eating solutions with everyone.
"To be healthy, you have to cook.
To cook, you need the products
and passion that inspire good
food experiences." 
Sylvie Rochette, Founder 
Giving Back
We believe everyone deserves access to healthy, wholesome food.
That's why we support organizations working to enhance lives through food education and nutritional programs.